The biggest attraction to the Serengeti is the Wildebeest Migration. A natural phenomenon like no other. It begins in the Serengeti National Park near the Kenyan border when huge herds of wildebeests head for the greener grazing grounds of Kenya. The Migration starts in April each year. The herbivores of the Serengeti migrate across the southern plains, closely followed by the predators including large prides of lions.
A Tanzania visit is incomplete without visiting this amazing park. The Serengeti home of the Wildebeest Migration is one of Africa's true great parks.
Our Tour Packages are designed to cover all your adventure expectations and to make a remarkable life experience. Choose your favourite tour below and book with us.
One of the most incredible natural sights on the planet is the Great Wildebeest Migration. It is an annual migration of millions of wildebeest across the Masai Mara-Serengeti habitat, accompanied by enormous numbers of zebra, Grant's gazelle, Thompson's gazelle, elands, and impalas.
From July through September, the Mara hosts the Great Migration, which brings millions of wildebeest and zebra from Tanzania's Serengeti to Kenya's Masai Mara. The continuous fight for life during the wildebeest migration makes the Migration Season an especially thrilling time to visit Tanzania with Shamale expeditions & tours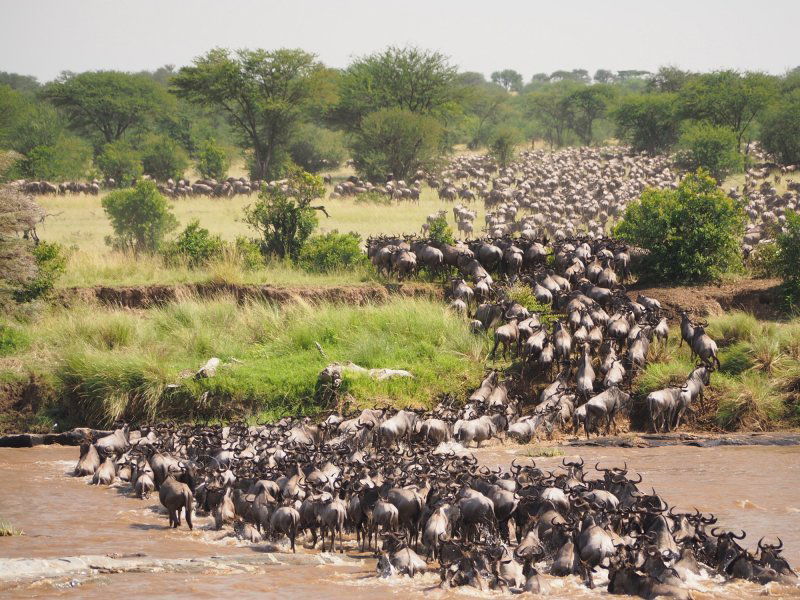 The Mara River Crossing
The passage of millions of wildebeests across the Mara River is regarded as the pinnacle of the migratory era. The crossing of the Mara River will bring you a wide spectrum of feelings, including anticipation, heartbreak, inspiration, exhilaration, and so much more. The sight of the first herds of animals charging into the crocodile-infested river will make you yearn for the annual wildebeest migration.
Do you want to see the annual migration of wildebeests? Any of our Migration Safaris can be booked.
》10 DAYS MIGRSTIONS SAFARI IN SERENGETI NATIONAL PARK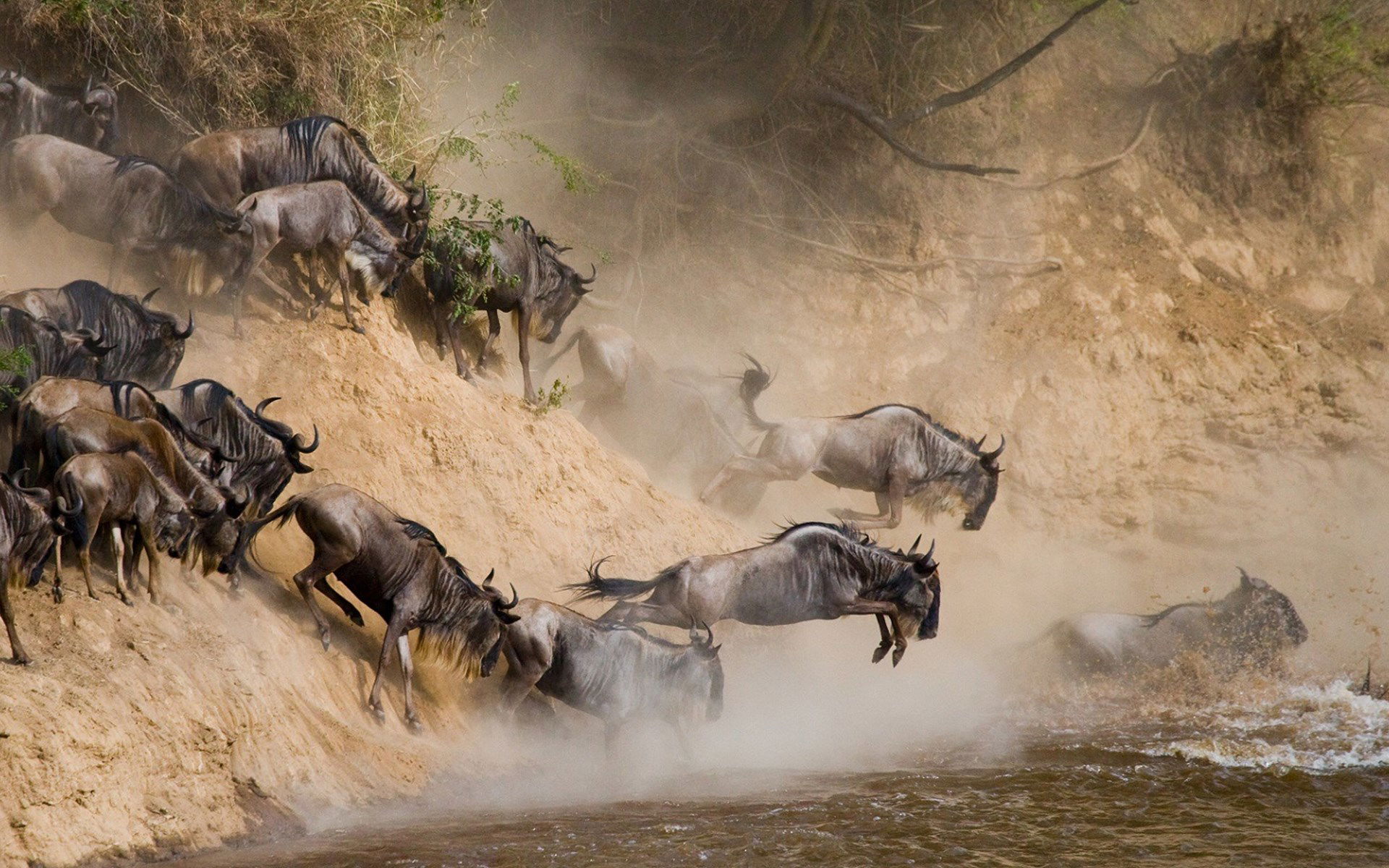 Mara river serengeti national park