These are comments by one of our guests who did a one-week camping safari with Shamale expeditions & Tours in northern Tanzania.
A camping safari tour in the game parks is an immersion into nature. The typical wildlife sounds at night, which may include a distant roar of a lion or the eerie "laughter" of hyenas, is a constant reminder that you are in the wildlife kingdom where man is but a visitor. This combined with the game drives in specially designed 4×4 safari vehicles in prime wildlife areas, gives a truly non-stop bush experience to the guest.
We pick our camping crew carefully and train them well; they are efficient, friendly and unobtrusive, focused on ensuring that guests enjoy their stay in Tanzania. Our camp cooks, whom we consider key in a camping trip, take pride in catering for our guests, spoiling them with fresh and delicious bush cuisines.
.Our first product was budget camping, modest and neat, in keeping with Shamale expeditions & tours tradition and commitment in delivering a thoroughly researched product. We did Budget Camping for one year, very successfully, before moving on to a higher level of Standard Camping, in direct response to the market.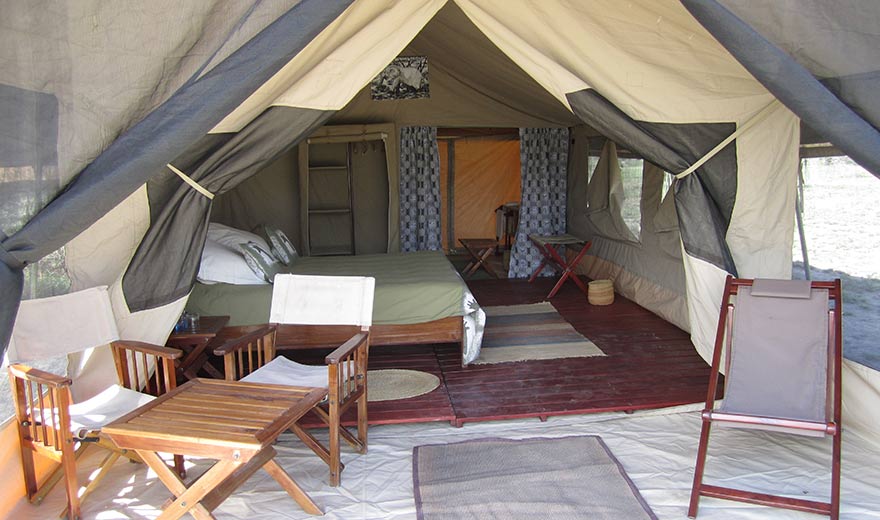 Standard camping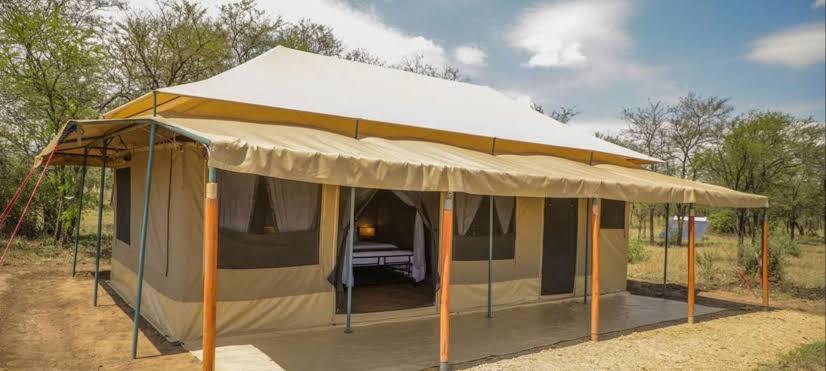 Luxury camping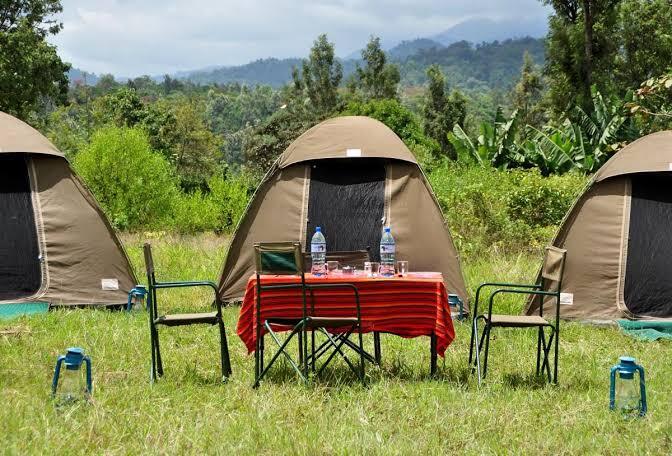 Budget camping