What do we do ?
We organize safaris in Tanzania & stays in Zanzibar.
We are specialized in the organization of combined stays "safari in Tanzania and relaxation in Zanzibar" and honeymoons.
Attention, we organize stays in Zanzibar if there are at least 2 days of safari included, on the mainland.
We organize safaris in the 4 major national parks in the NORTH: Manyara, Tarangire, Serengeti and Ngorongoro crater and Mkomazi national park. The last two are classified by Unesco.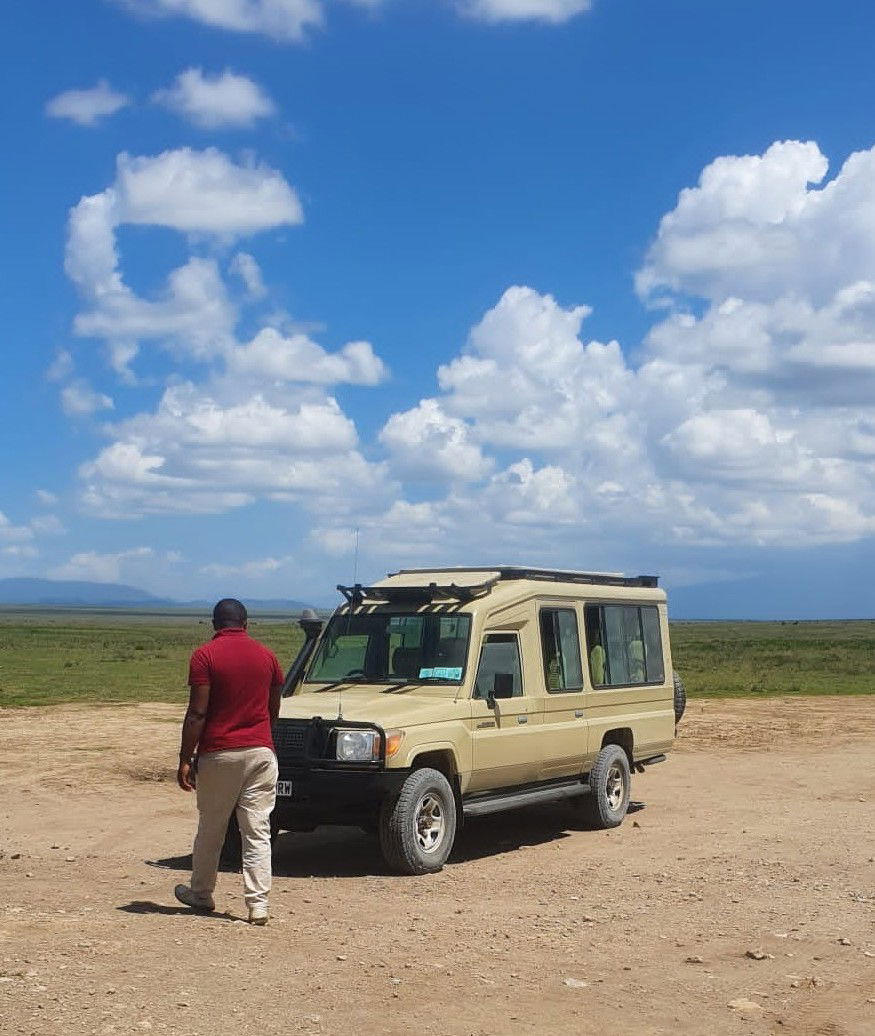 What tips for booking international flights?
International flights are never included in our stay proposals.
We recommend KLM and Qatar Airways. Air France does not land in East Africa; it subcontracts with KLM and Kenya Airways. We advise against Kenya Airways, Ethiopian and Turkish Airlines.
The KLM flight (2 hour stopover in Amsterdam) arrives at 8:40 p.m. at Kilimanjaro airport. You will arrive in Arusha or Moshi between 11pm and midnight.
The QATAR flight (2 hour stopover in Doha) arrives at Kilimanjaro airport either early in the morning (7:40 a.m.) or mid-afternoon (3:55 p.m.).
Whenever possible, choose your flights based on arrival time. If you choose the late arrival of KLM, we advise you to plan an "off" day the next day to recover from your trip. We will be able to offer you activities ("walk in Arusha" in particular – section "options of stay").
Allow 2 hours to reach Arusha or Moshi after your arrival time at Kilimanjaro (1 hour of formalities + 1 hour of travel).
Do not choose flights with stopovers of less than 1h55. You run the risk of missing your connection and your luggage will not follow.
Book your flights directly on the airlines' website.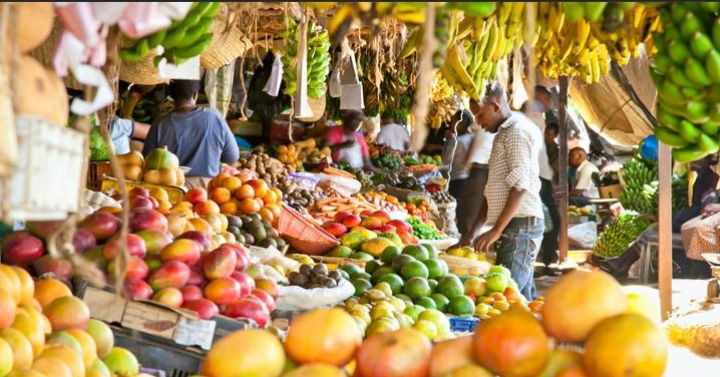 Who books internal flights?
Internal flights between the mainland (safari) and Zanzibar, in the middle of the stay, are always included if it is a combined stay Tanzania – Zanzibar.
They are always included in our "express" formulas with round trip Zanzibar.
They are never included on a "safari alone".
A flight between the mainland and Zanzibar takes 1 hour and 15 minutes.
If you choose to arrive in Dar es Salaam, you just need to take an internal flight to reach Arusha (the flight takes about an hour). There is a small airport in Arusha (ARK). If you choose to leave Dar es Salaam at the end of your stay, it will be easy for you to reach this city from Zanzibar by plane.
Arriving at Kilimanjaro airport to go on a safari in the northern parks greatly simplifies your stay (duration of the trip). Same with departure from Zanzibar airport at the end.
We never book internal flights at the beginning of the stay, if you arrive from Dar es Salaam, nor at the end of the stay , if you wish to reach Dar es Salaam or Kilimanjaro, from Zanzibar.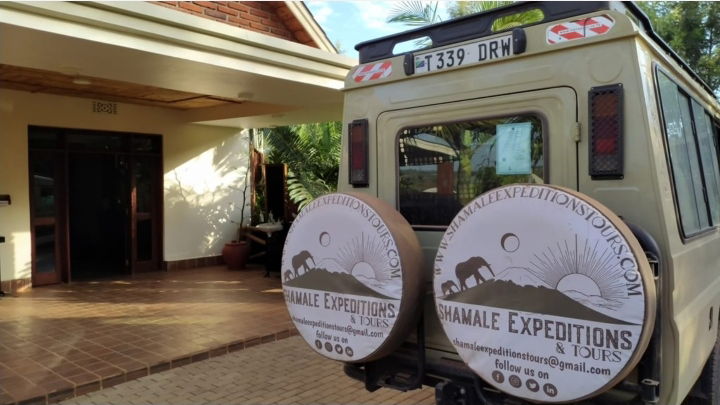 What do we offer?
We organize all "tailor-made" and on-site stays. We live in Arusha. We are fully aware of the reality on the ground.
We offer 4 circuits available in low-cost, medium, luxury and mixed (medium + luxury) accommodation. These tours can be found on this site and they have all been priced for 1, 2, 3, 4, 5, 6 adults, 1 couple with 1 child (under 12), 1 couple with 2 children (under 12) .
To these 5 circuits, we have added 2 "express" formulas with round trip Zanzibar airport (Tarangire and Serengeti).
We can modify all our proposals. Adding or removing overnight stays in Zanzibar is easy. We can add one or more "options" (see section "Options of stay"). The Materuni and Kilimanjaro days are a great success. Consider including them when planning your stay.
You are totally free in choosing your dates.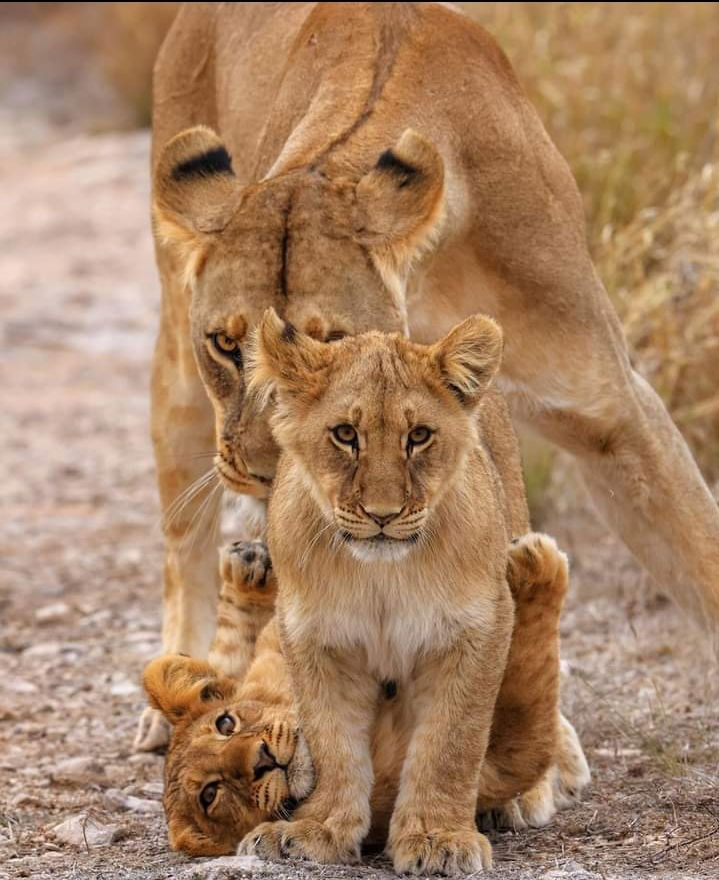 What are the availabilities?
We invite you to contact us by e-mail if you wish to know our availabilities.
February, August and October are the most popular months. These are the school holiday months in France. The end of year celebrations are also a popular time.
January, June and September are calm months. March and November are very quiet months. Take advantage if you come without children!
The more you plan your stay in advance (up to a year), the more you increase your chances of obtaining availability. By doing so, you also get the cheapest plane tickets and you get seats in the best accommodations.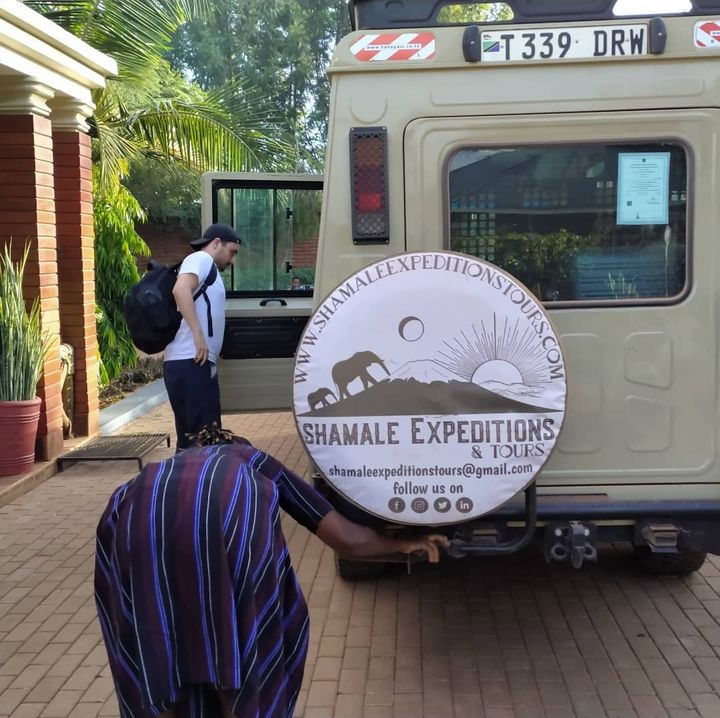 Are the game drives private?
All of our game drives are private. We do not organize shared game drives. So you can't join a group. But of course you can form your own group. The price is decreasing up to 6 people. The more you are, the lower the price (per person). You share the same Jeep and the same driver-guide. A Jeep can accommodate up to 6 passengers and a guide. Beyond 6 passengers, we plan a second Jeep and a second guide (and so on).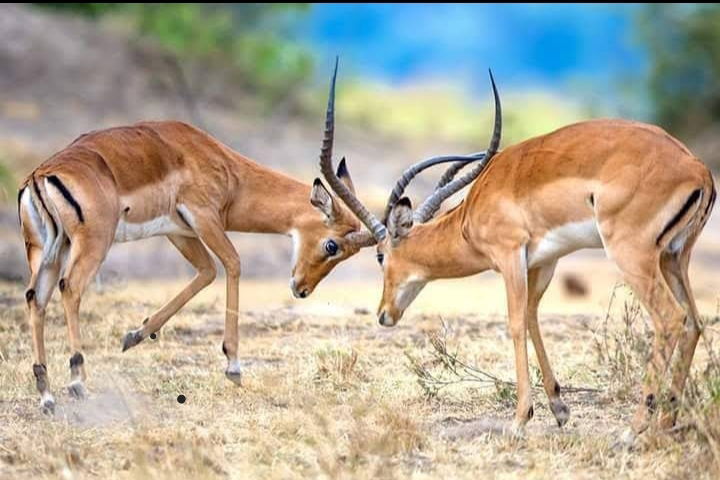 How is the choice of accommodation made?
We stay in all the accommodations we offer and continue to stay there regularly. We prefer small structures with an intimate atmosphere to large "resorts". These are not part of our selection. All the selected accommodations (aside from Serengeti and crater campsites) meet specific criteria (cleanliness, safety, hospitality, charm, etc.). They are ideally located on your route. You stay in the accommodations we love.
Attention ! The 2 campsites located respectively in the Serengeti and around the Ngorongoro crater are not "favorite" accommodations. This is the only option available to organize a "budget" safari in tents. These are public campsites, very rudimentary, with sanitary facilities. The campsite which is close to Manyara and Tarangire parks, with a swimming pool, is very different. It is a "comfort" and "love at first sight" accommodation.
If one of the accommodations is full when booking, we will reserve another accommodation in the same sector and of the same value. If the price is higher, we take the difference at our expense . If the price is more than $50 lower, we'll refund you. In any case, we inform you when we make the point on the reservation of all your accommodations, approximately 8 days after your payment. There are never bad surprises at the last minute.
What is the difference(s) between "low-cost", "medium" and luxury accommodation?
There are no precise criteria that explain the difference between the categories. We regularly stay in the accommodations and we select the ones we like, first. Then, we compare them and classify them, according to our feelings , in the 3 categories.
A "low-cost" accommodation during the safari is a campsite.
When you stay at a campsite, we provide all the equipment (tents, raised beds, mattresses, sleeping bags, pillows and pillowcases). This material belongs to us. We store it in our office, away from humidity. Your guide and cook set up your tent.
Medium or luxury accommodation is a "lodge" (hotel), a "tented camp" (canvas camp) or a "tented lodge" (mixture of the two – hard floor and canvas walls).
A large part of the medium and luxury accommodation is equipped with a swimming pool. The water is never heated and your safari days are full. You won't always be able to enjoy it. Don't make it your number one selection criterion.
The more you go upmarket, the more the quality of the accommodation increases, of course.
In Zanzibar, we do not offer any "low-cost" accommodation.
All our accommodations in Zanzibar (except one) have a swimming pool. The vast majority of them are located facing the Indian Ocean. If applicable, they are never more than 5 minutes from the beach (and we indicate this very clearly on your proposal).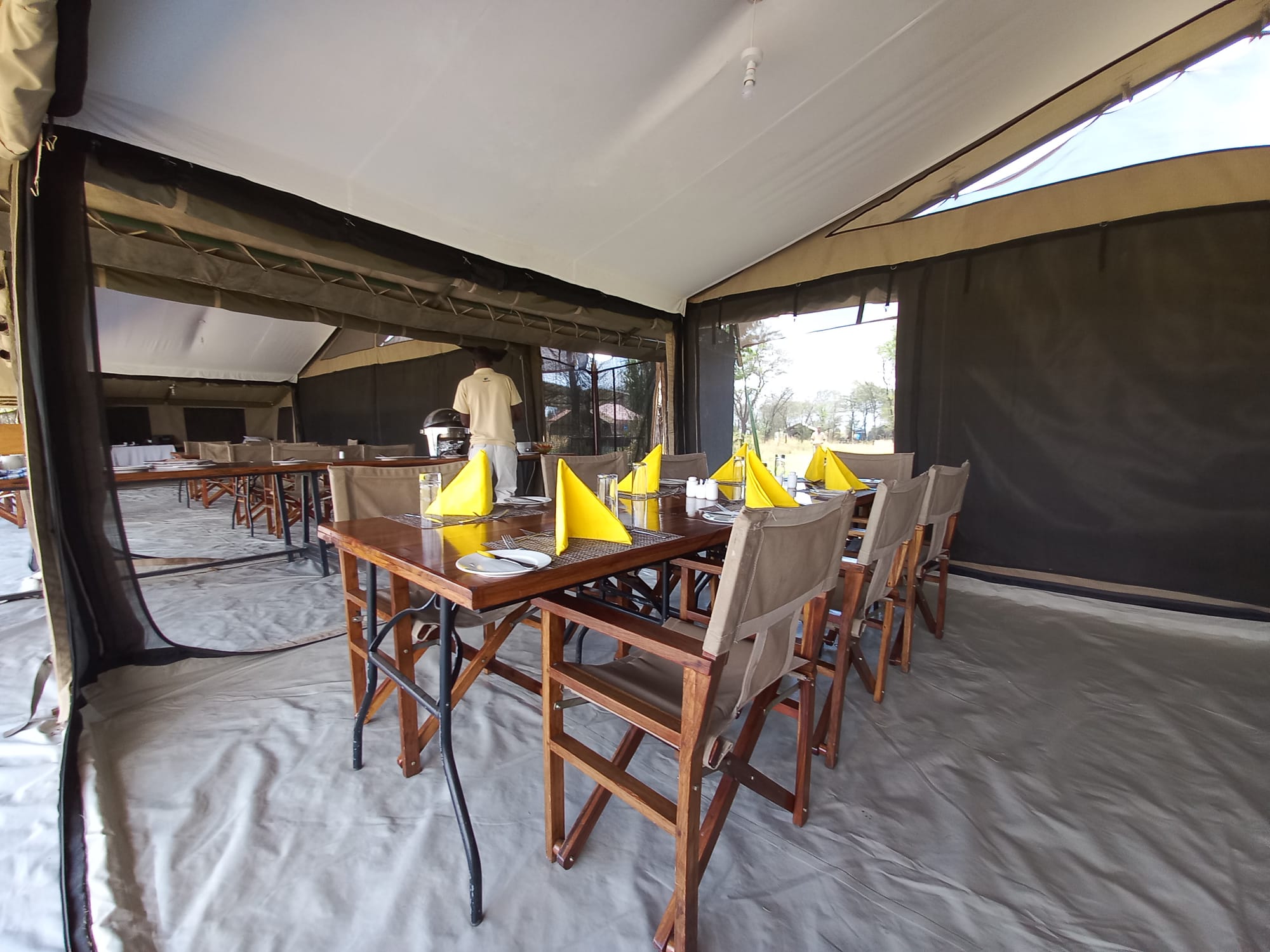 How to get a proposal for a stay?
To get a proposal, just send us an e-mail. We will respond to you within 48 hours. Attention ! We do not process weekend stay requests.
Write to us and tell us the number of participants. If there are children, tell us their age at the time of stay. Tell us when you want to go. We will need to know your dates (plane tickets) to check availability in accommodation.